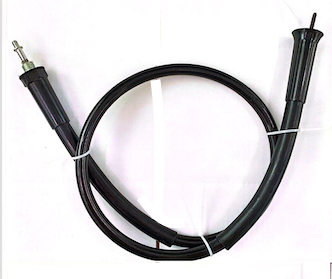 Vibeassage Pro Replacement Cables
Vibeassage Pro replacement cables are a self contained part that is easily replaced with a few common tools and the instruction manual. 
We are here to help.  Please contact Team Doctors at info@teamdoctors.com or call 773.735.5200 if you have any questions or need help installing the replacement cable.

Ask a question